Permanent recruitment
Technical support
Entrust De Officiis with your recruitment needs!
AT THE END OF THE RECRUITMENT PROCESS, THE SELECTED CANDIDATE MAY BE EMPLOYED BY DE OFFICIIS (—> "temping" service) OR BECOME AN INTEGRAL PART OF YOUR WORKFORCE (—> permanent placement)
Our recruitment service includes, in particular :
Studying and ascertaining the characteristics of the position
Preparing the job description, placing ads, and if necessary
Take care of sourcing and identifying candidates in various ways
Selecting and picking out applications
Conducting individual interviews (by telephone and/or in person), studying the motivations of the candidate, ensuring that their skills and experience are in line with the position.
Obtaining and checking references
Covering the costs of recruitment, management and administration during the selection process.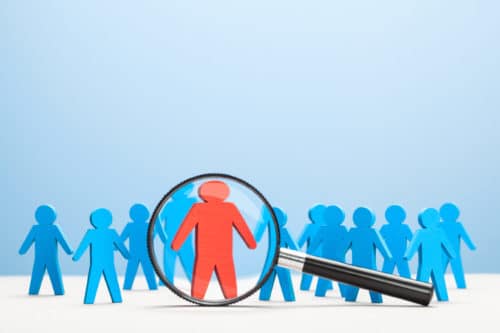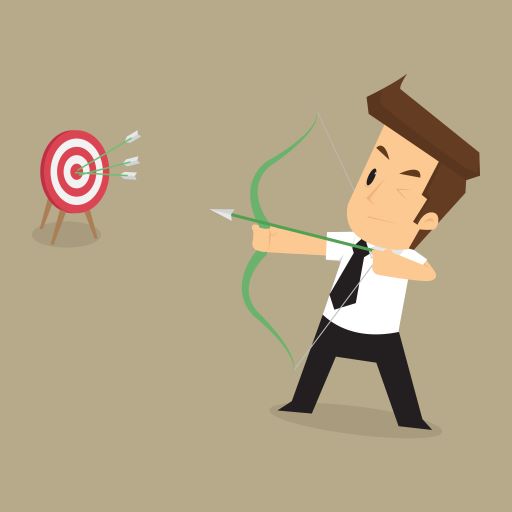 Perfect knowledge of the professions
Targeted profiles and rigorous pre-selection
Total confidentiality while we carry out the procedures
A replacement clause implemented as soon as possible